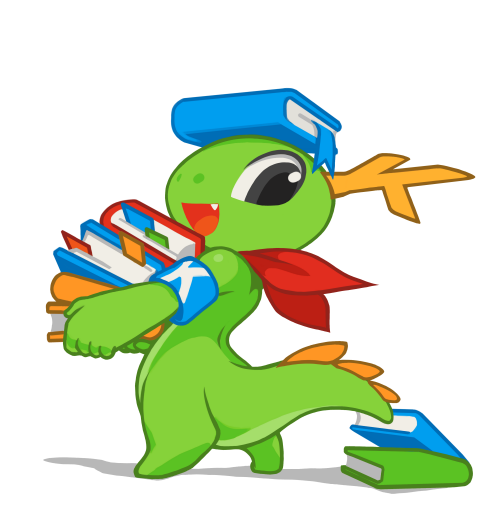 Nou a Kontact?
Kontact oferix innombrables característiques i opcions. Per esbrinar-les, podes llegir alguns manuals:
Need Help?
Consulteu els subfòrums Kontact i PIM als Fòrums de KDE, potser algú ja ha resolt un problema similar. I, si no, sentiu-vos lliures de preguntar-ho ací!
També podeu preguntar al canal d'IRC #kontact del xat Libera. Si preferiu la comunicació per correu electrònic, podeu preguntar a la llista de correu kdepim-users.
Found a Bug?
Bugs in software happen. If you found some in Kontact, please report them into our Bugzilla. Please do not report bugs on forums or mailing lists - such reports will most likely be overlooked or forgotten by the developers quite soon. To make sure the bug gets noticed by developers and fixed as soon as possible, report it into Bugzilla.
Missing a Feature?
Kontact has a lot of features, but there's always a room for one or two more. If you have an idea for an improvement or you are missing a feature in Kontact, write your suggestion in our Bugzilla so that the developers can find it and implement it.