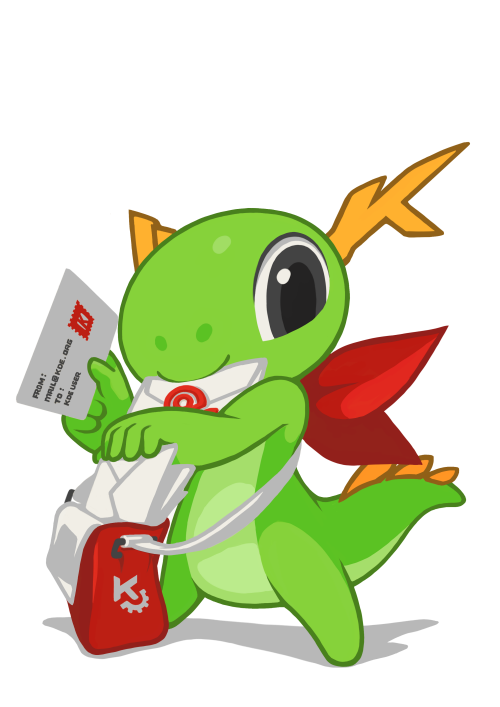 Download
Linux
Kontact is already available on majority of Linux distributions. You can install it from the KDE Software Center.
Flatpak
You can install the latest Kontact Flatpak from Flathub. Experimental Flatpaks with nightly builds of Kontact can be installed from the KDE Flatpak repository.
Release Sources
Kontact is released regularly as part of KDE Applications. Kontact consists of many separate components, all of which you can find among tarballs from the latest KDE Applications release. If you want to build Kontact from sources, we recommend checking our Getting Involved page which contains links to full guide how to compile all Kontact components.
Git
Kontact is spread across a multitude of repositories. Check our Getting Involved page for detailed instructions how to get all Kontact repositories.
Windows
We are currently working on bringing Kontact to Windows. Do you want to help us? Check how to get involved and get in touch with us!